0
Meatropolis Butcher Shop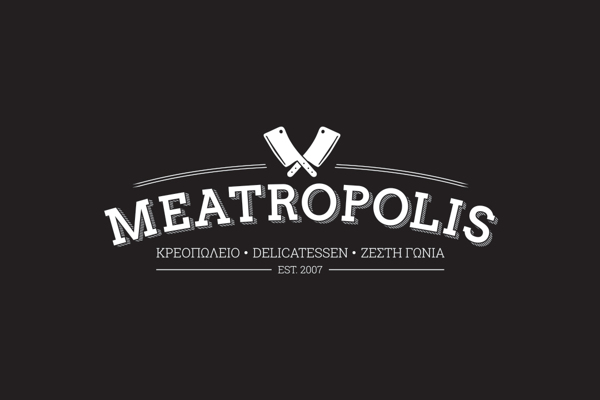 Premium product quality and impeccable service. These are two of the most important aspects that a corporate identity should display at first glance. With the branding and graphic design efforts of Andronikos Deligianis for MEATROPOLIS, those two are clearly achieved.

MEATROPOLIS is a butcher shop and delicatessen offering premium quality meats and related products.
The logo was inspired by an image associated with the traditional butchers in America in the early 1900s. The two butcher knives are figured prominently atop the company and brand name.
Color also plays a major role in the design of the logo.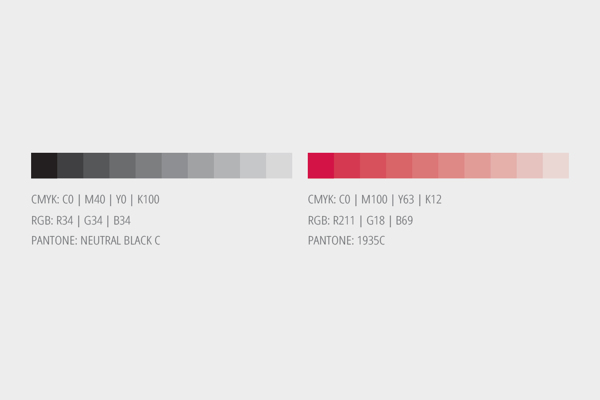 The slab typeface chosen was simple and straightforward. It also manages to successfully evoke images of early 20th century traditional American butcher industry yet remain contemporary and current.
Other applications of the logo (with colors) are shown below.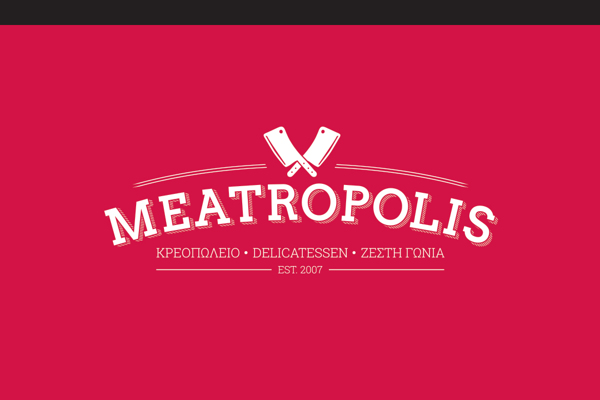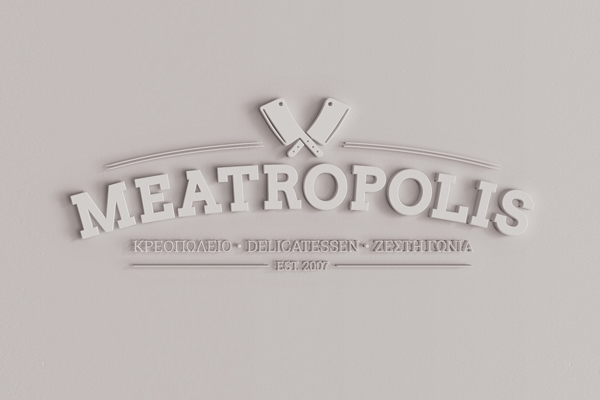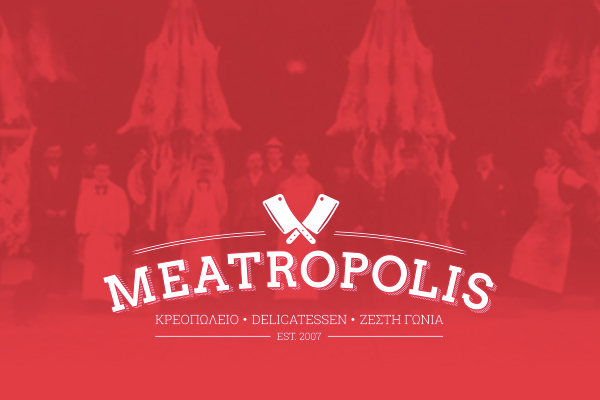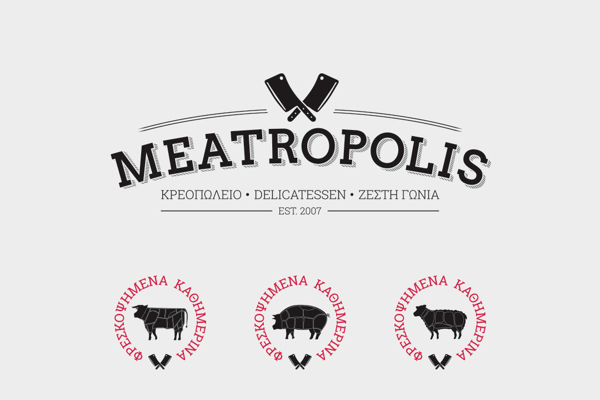 The following photos show the application of the logo on various MEATROPOLIS tools and packaging.