0
Hotel "Alcatraz"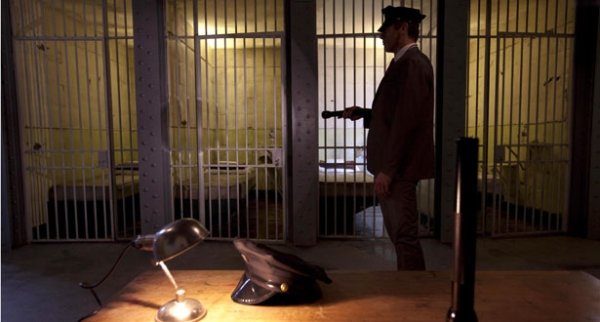 A unique hotels, recently opened its doors in London.
This is the Alcatraz Hotel which offers the customer the impression that they are in the infamous Alcatraz prison in San Francisco. It consists of small cells similar to those of actual prisons and staff is the same.
The food is served in metal trays, and is identical with the prison food, the food of the prison was quite tasty, like some prisoners confess, for there are no riots, customers wearing uniforms of the prison, which is original and come straight from the shop that produces the real. "It's a different experience," says hotel manager and we have only agree.