0
Aggelon Gi Winery Estate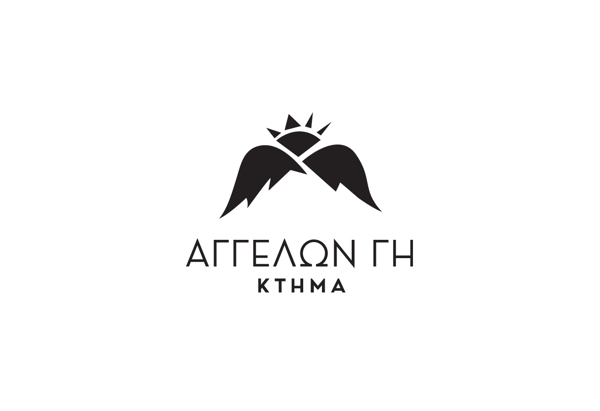 "Aggelon Gi", in Greek, means "Angels' Land". It also happens to be the name of the Winery Estate that has just recently launched a series of premium wines.
Aggelon Gi Estates' latest contribution to wine serves as a symbol of hope and a ray of light in the otherwise bleak and dreary setting that has been the norm of late, no thanks to the crisis that the entire country is still battling with even now. Angels have always represented purity and hope, and that seems to be the starting point of Sophia Georgopoulou's design concept for its branding, labels, and packaging. 
The label is inspired by the quote of the legendary Greek poet, Odysseas Elytis:
If Greece was destroyed completely, all it would take to rebuild would be an olive tree, a vineyard, and a boat.
The natural scenery of the Aggelon Gi Estates is the basis of the logo, with the rising sun peeking between two mountains which, incidentally, resemble angels' wings.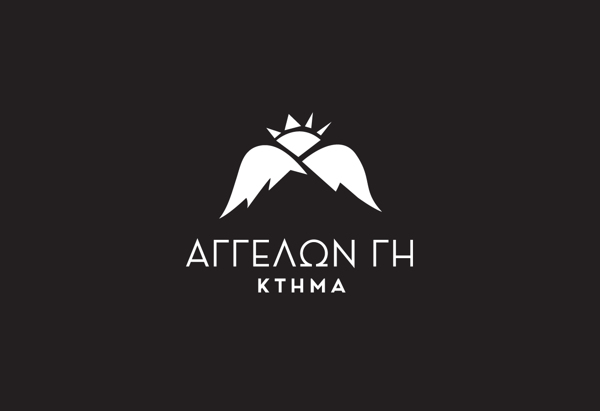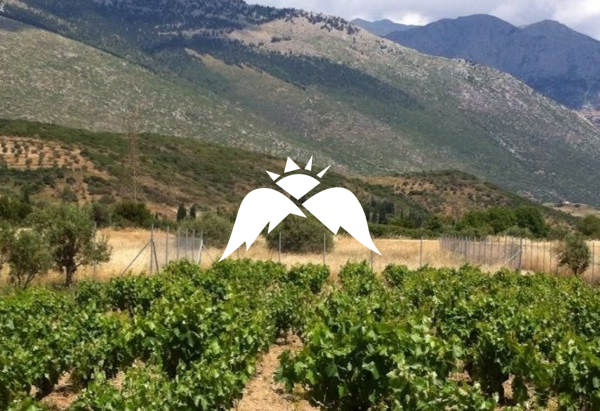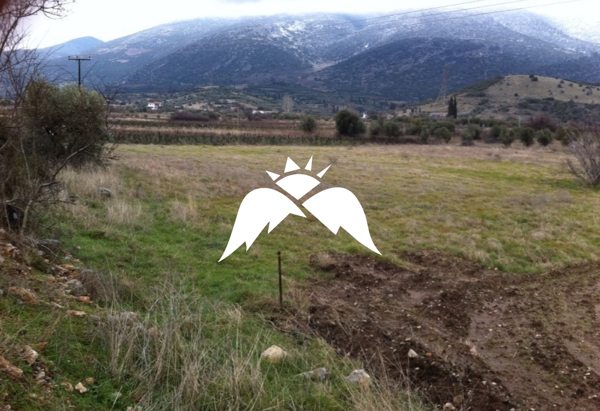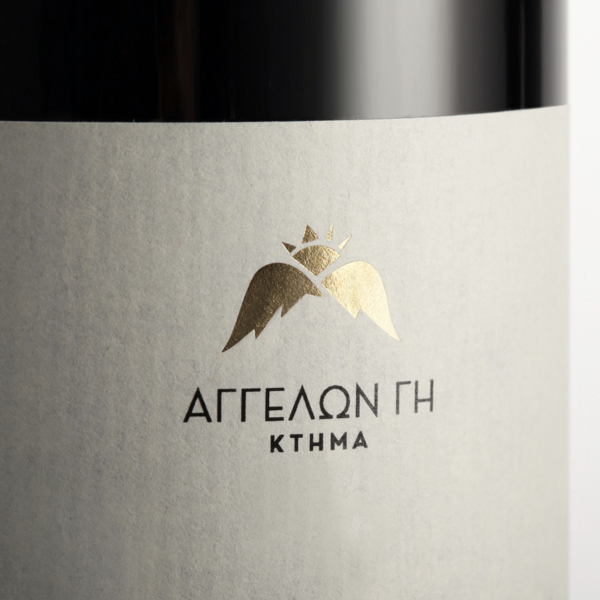 The labels and packaging, on the other hand, came out of a collage. The resulting illustration utilizes the concept of composition/decomposition and you can clearly see a boat